This Navara was fitted with the standard ECU system and also gave the owner a lost of headaches we are now replaceing the system with a Spitronics Mercury ECU system with the latest Galaxy software the unit also has features like altetude compensation and is waterproff and shock resistant.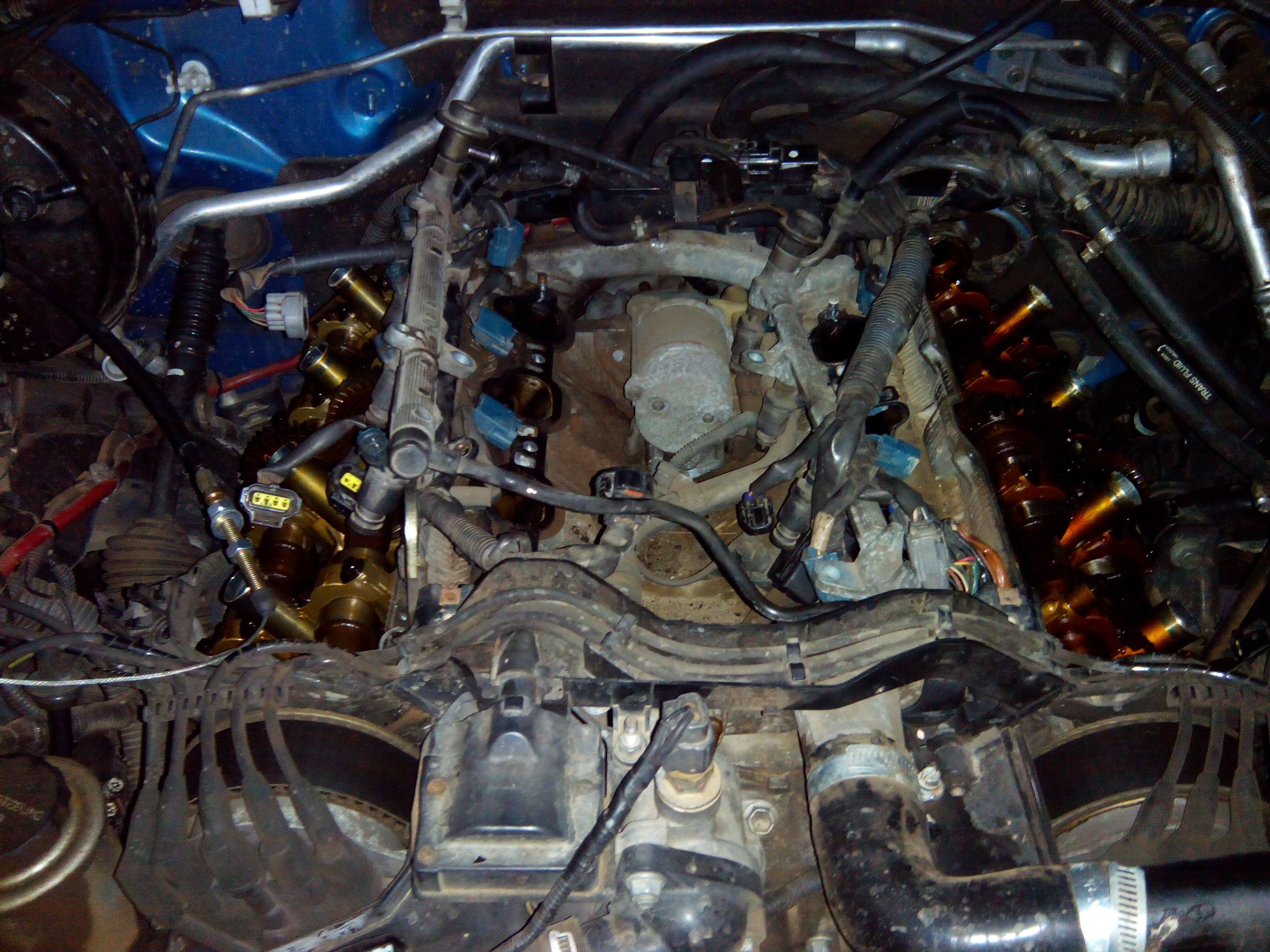 We take proud in our work and that is why we go the extra mile to make it neat.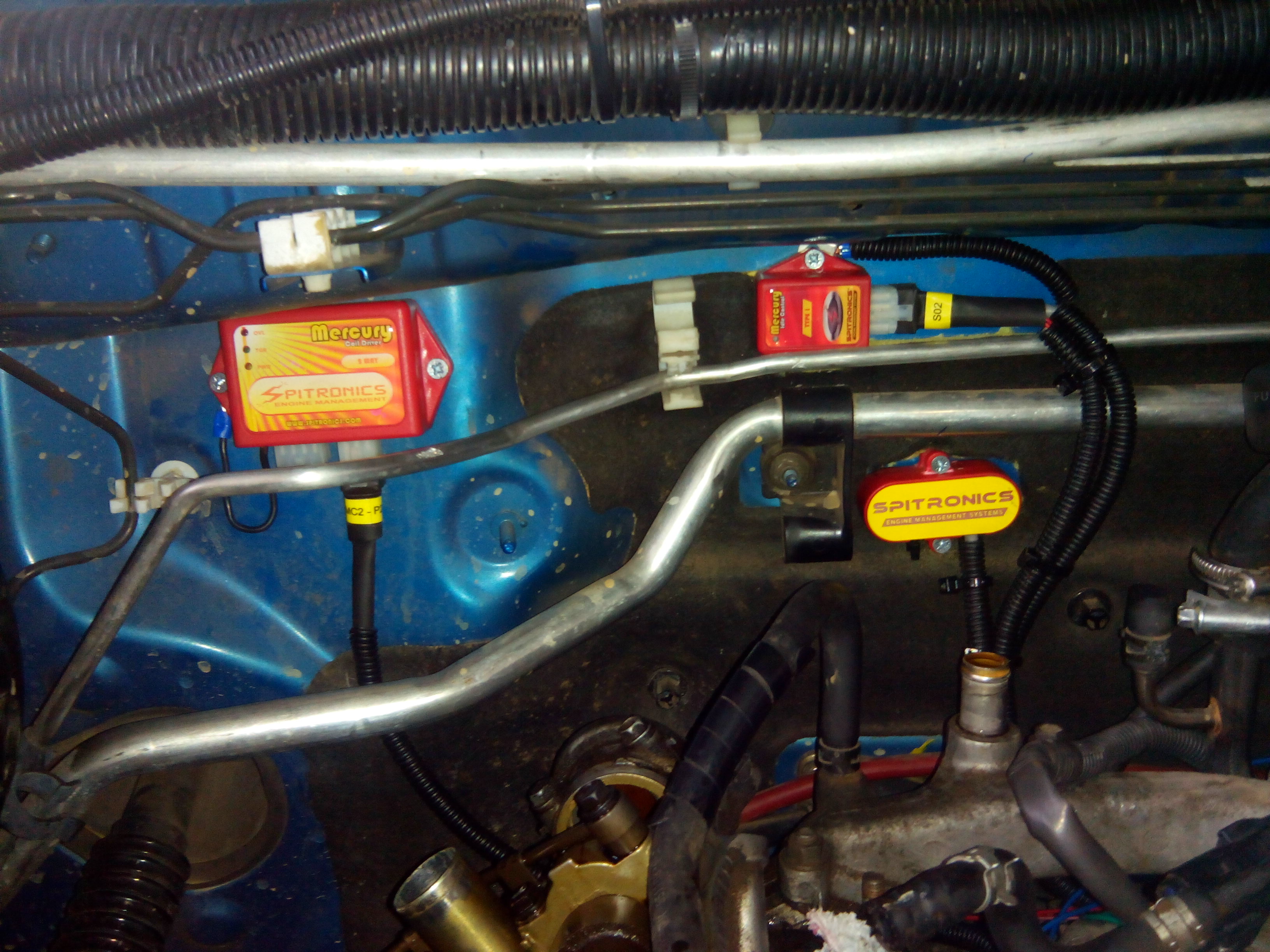 Spitronics units fitted with care and spaced and bolted neatly.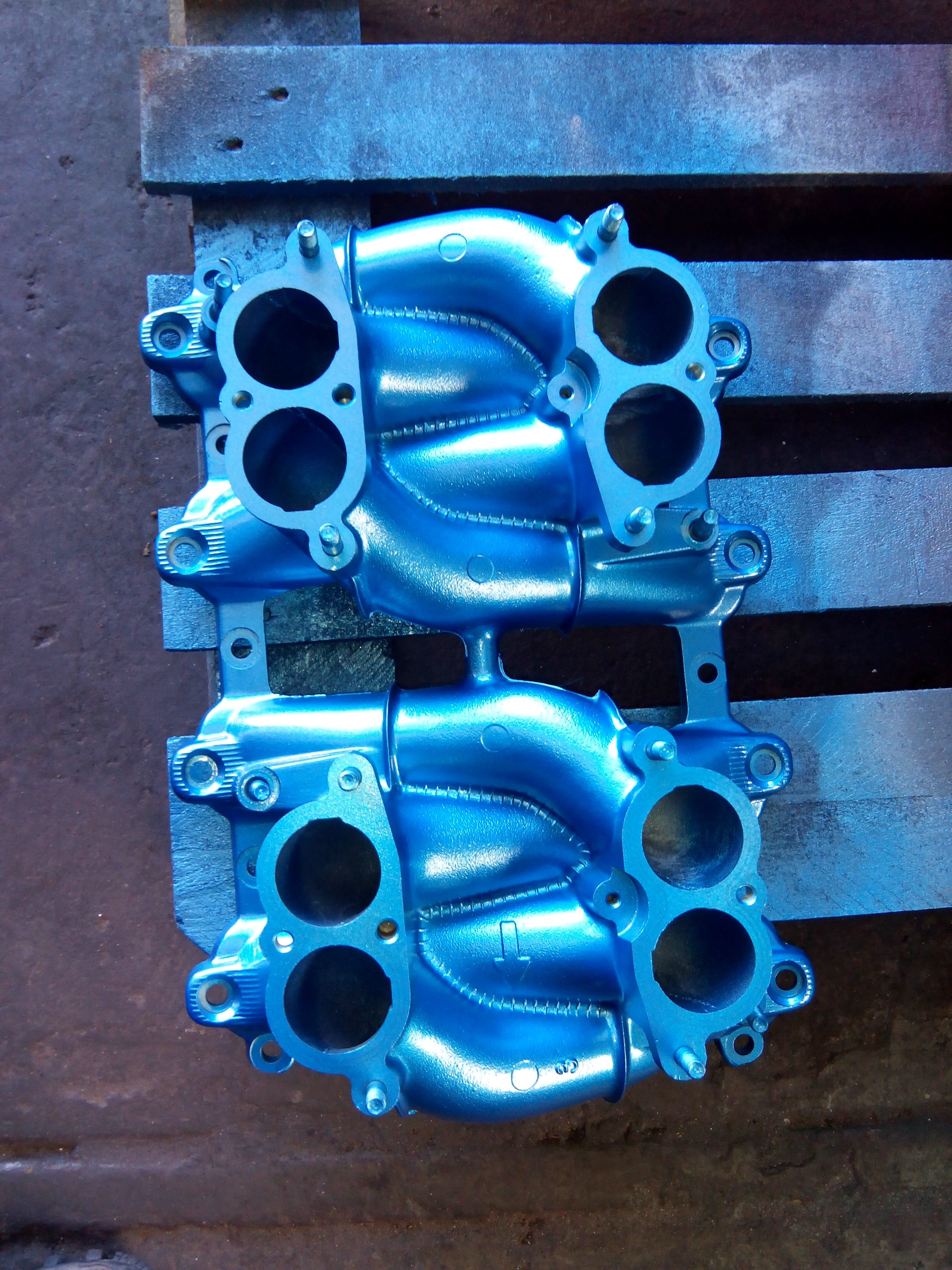 Some collour coding on the intake units.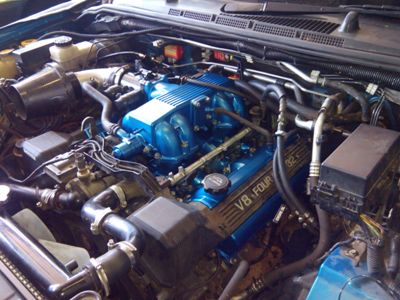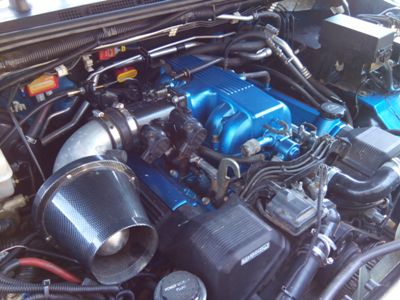 Spitronics system fitted and vehicle delivered.