At R&R Developments we also do Mechanical repairs, we service and repair all brands of vehicles starting
from Cars and Bakkies Tractors up to Commercial Vehicles as well as industrial machinery and equipment.
We do the normal repairs Like brakes, services faultfinding as well as clutch overhauls road worthy repairs ect.
We serve a number of Customers like Tshwane municipality, Nissan South Africa and a lot of other customers.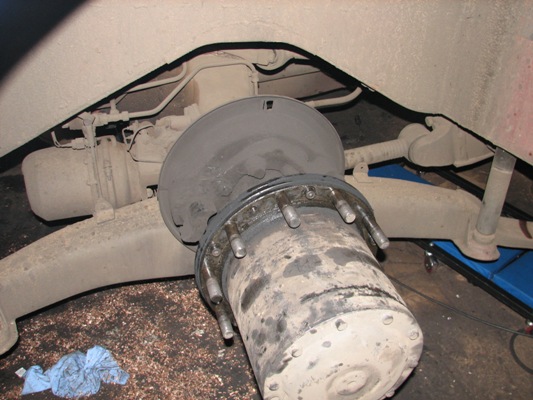 Brake system being overhauled.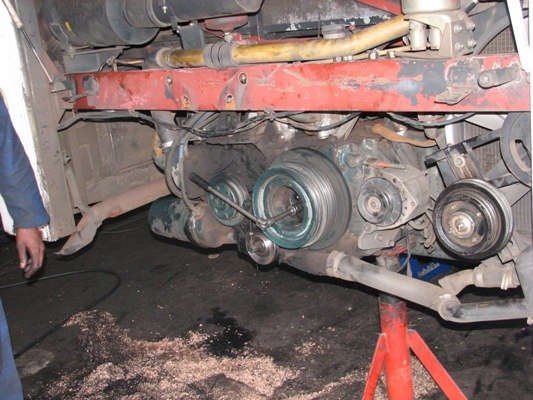 Bus engine being serviced.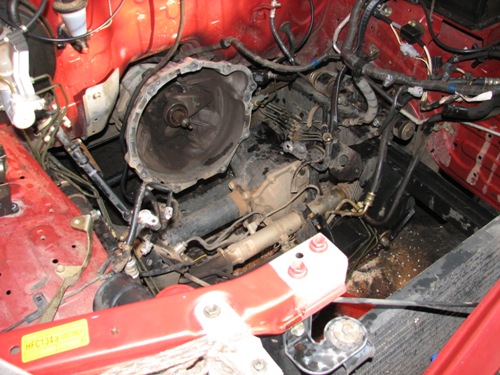 In proses of doining a Clutch Overhaul.
Big and small trucks busses and cars we service and repair all.